Experienced Florida Estate Planning & Probate Attorney Helping You Prepare For A Brighter Future
Trust Osenton Law, P.A., To Give You Peace Of Mind Through Quality Legal Guidance & Representation.
Estate planning (getting your affairs in order), probate (resolving the affairs of a loved one who passed), and bankruptcy (handling your financial affairs to clear debts) are all personal, complex legal matters that require personal, skilled legal assistance. How these important legal issues are handled today can affect your and your family's finances and relationships for years to come, but it's difficult to navigate any one of these things on your own. Osenton Law, P.A, can work with you to explain your options, answer your questions, suggest cost-effective solutions, take the legal burden off you, and ultimately lead you to your goals!
Whether you need to make a will and trust that ensures your hard-earned assets pass to your children if anything happens to you, designate a trust that can provide for the care of a loved one with special needs when you're no longer around to do so, settle the estate of a loved one who passed away without an estate plan, or determine if bankruptcy is the best option for your debt problems, we can help. You can rely on Attorney O. Reginald "Reggie" Osenton's compassionate, practical advice. He has over three decades of experience in these areas of law and has seen a variety of challenging situations. He knows what you need to do to secure everything you've worked hard for for the benefit of everyone you love, and can meet your legal needs. Call today to schedule a free consultation and discuss your next steps.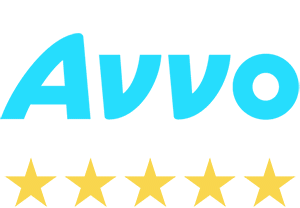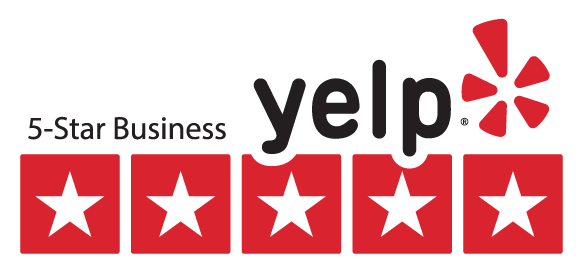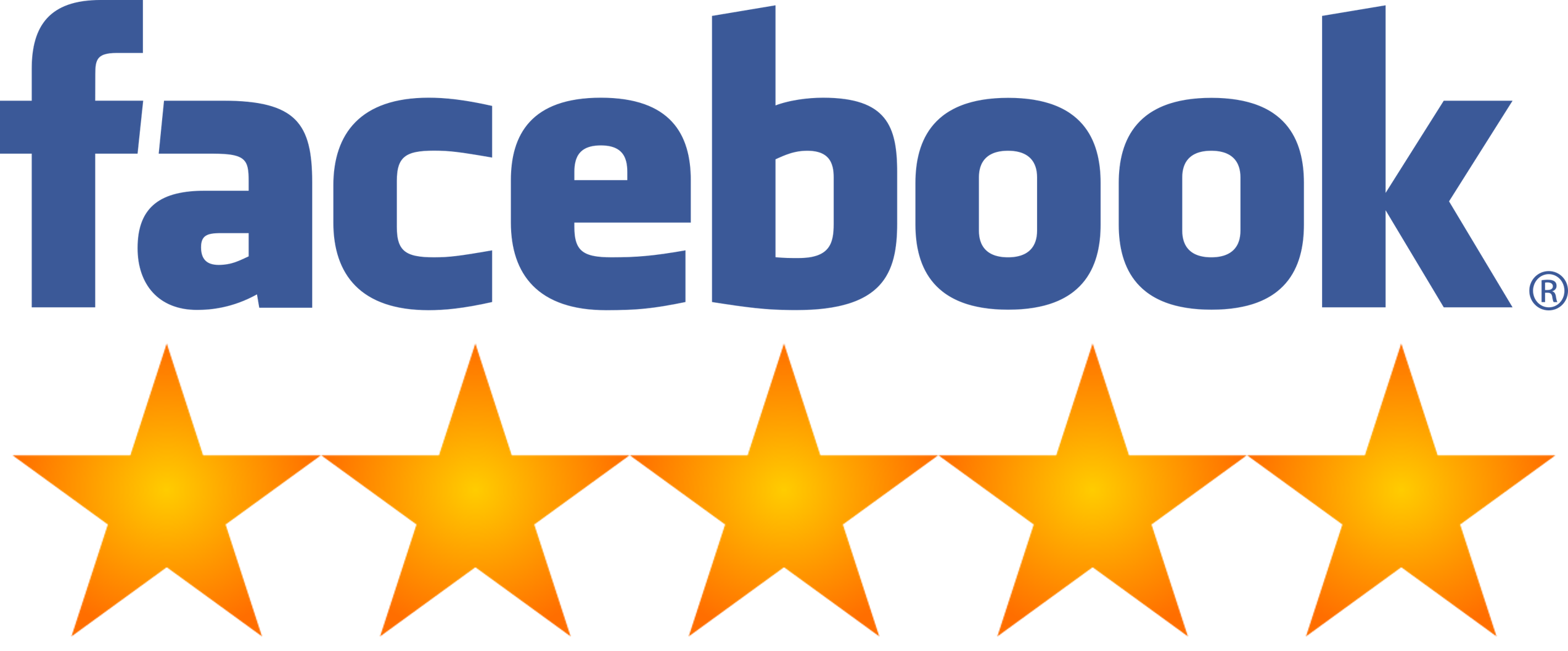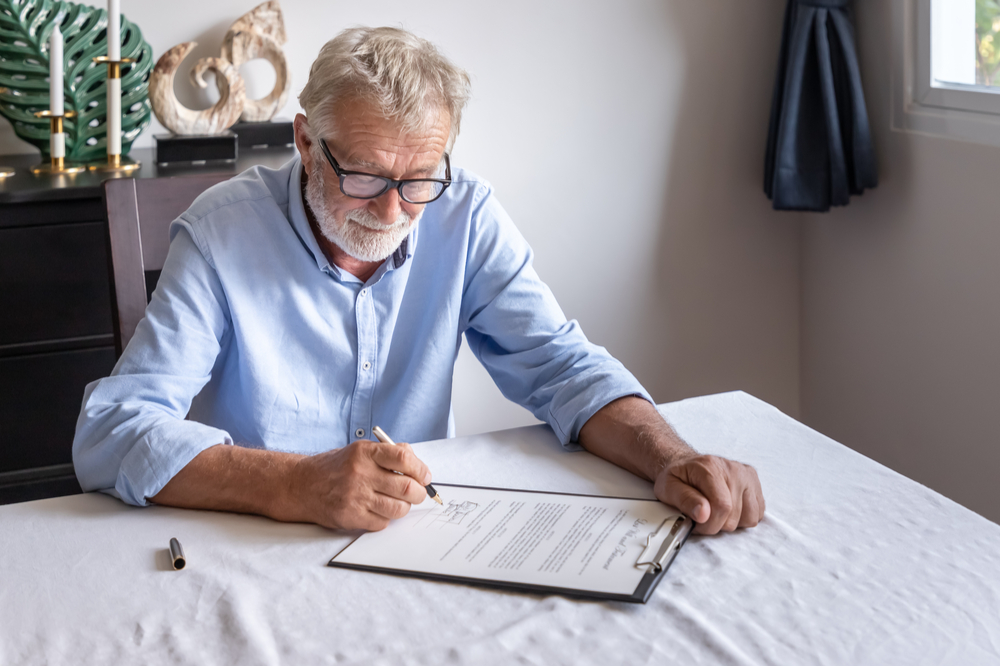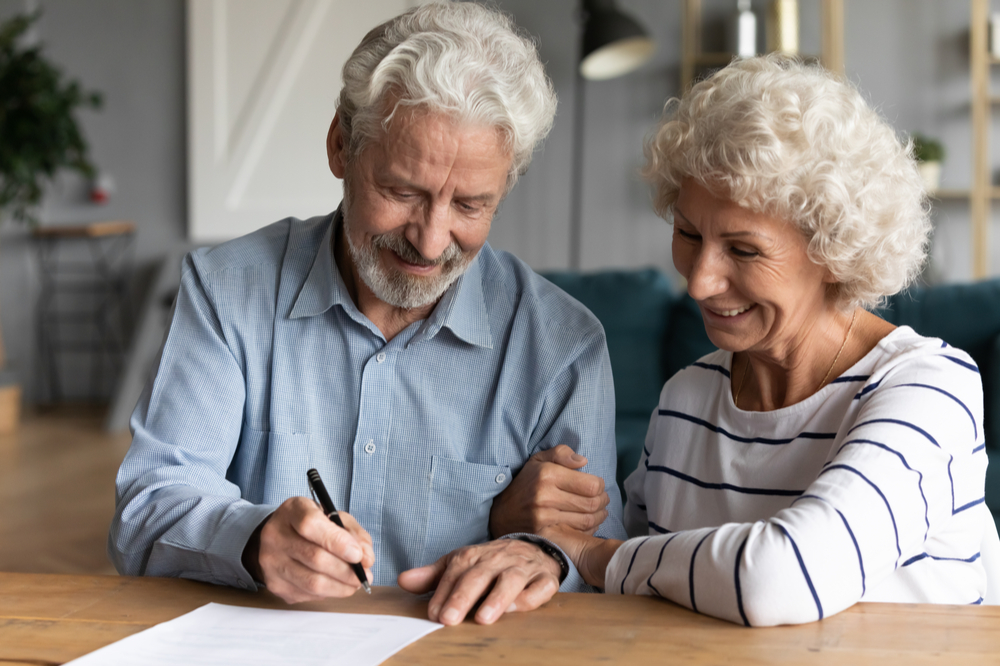 O. Reginald "Reggie" Osenton
Reggie is an estate planning, probate, and bankruptcy attorney with over 33 years of experience practicing law. A native of Man, West Virginia, he relocated his practice to Florida in 2008 (though he is still licensed to practice in Virginia, West Virginia, the District of Columbia, and Florida). His mission is more than just to simplify an overwhelming legal issue (such as protecting assets in a trust or filing for bankruptcy); he values and seeks to build long-term relationships with his clients, so he can help with any of their legal needs throughout their lifetime. He offers various, affordable fee arrangements and is always upfront about what his services will cost you so you aren't surprised. Call Osenton Law today to schedule a free consultation.
Long-Term Client Relationships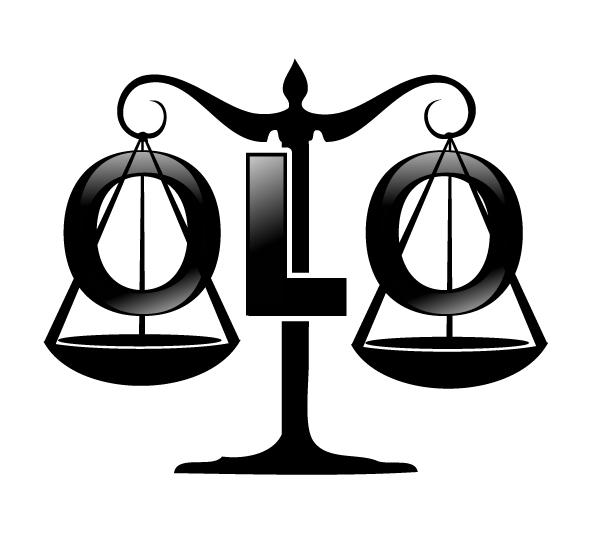 Mailing Address:
4301 Brandon Ridge Dr.
Valrico, FL 33594
Phone:
(813) 551-1070